About your instructors
Although you will develop a close rapport with your associate instructor, please seek help from any of us, particularly if we have experience and interests that match your career goals.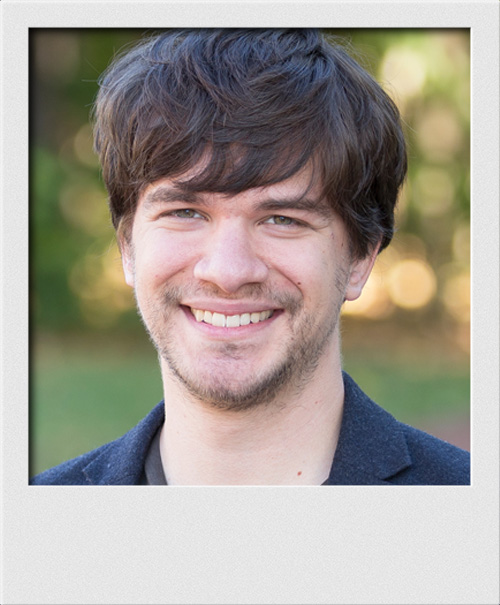 Richard Jermaine
8:00 and 9:30 lab sections
I am a PhD student in the Media School. My current research focuses on the the blurred boundary between early modern cryptography and occult spiritualism. I received my B.A. in Philosophy and Communication from the University of Tampa and my M.A. in Media, Culture, and Communication from New York University.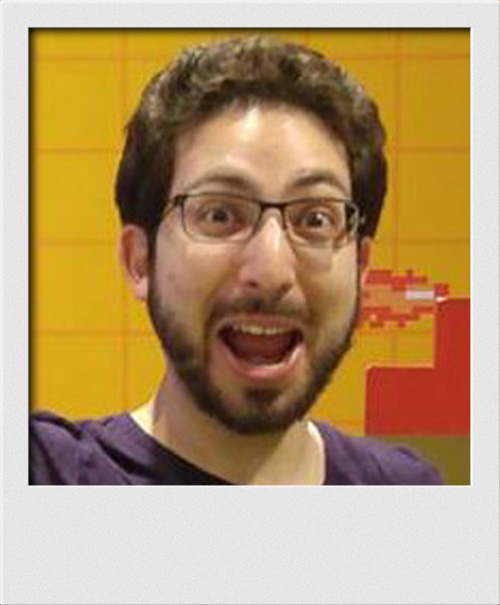 Ken Rosenberg
11:00 and 12:30 lab sections
Ken is a Ph.D. student in the Media School, where he studies the morality of play and politics. At the University of South Florida, he earned a Masters in multimedia journalism and a Bachelors in interpersonal communication. With a background of studying images using semiotics, video production, and experimental psychology, Ken is a fellow lifelong learner about the art and science of visual communication. His favorite visual media include old issues of Electronic Gaming Monthly, concept art of Star Wars, and pictures of his cats. When he is not teaching, you will find Ken working either downstairs in the Institute for Communication Research (ICR), or coordinating as the professional development chair of the Media School Graduate Association (MSGA).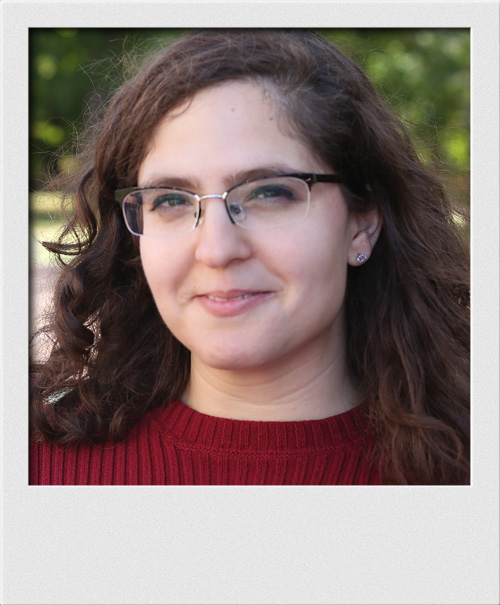 Ruth Riftin
2:00 and 3:30 lab sections
I received my BA in Film and Television and French Studies (2011) and my MA in French Studies (2014) from Tel Aviv University, where I also worked as a Teaching Assistant. Before arriving at the Media School, I was a Hebrew Language Teaching Assistant at Lycée La Folie Saint-James in Neuilly-Sur-Seine, France. I specialize in the intersection between contemporary French films, horror cinema and questions of memory and trauma.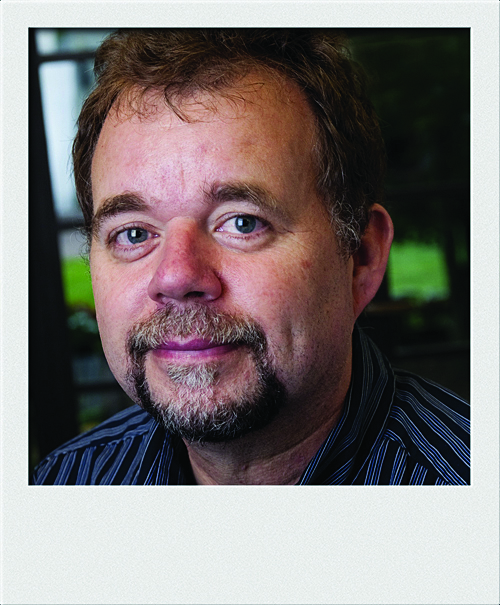 Steve Layton
Tuesday and Thursday lectures
An Englishman who has lived most of his life as an American, Steve has for the past seven years taught design and graphics courses at Indiana University. Before this, he worked for almost two decades in newspaper graphics departments, including the last 16 years at the Chicago Tribune, where he was Graphics Editor and later Senior Artist.
Steve has won numerous awards for his graphics and design work, which he keeps in a drawer somewhere, and in 2004 he was a small part of a large project on airline gridlock that was awarded that year's Pulitzer Prize for Explanatory Journalism.
During his time at the Tribune, Steve took part in three major redesigns and witnessed firsthand and on a day-by-day basis the accelerating pace of change that continues to transform the world's media companies.
He is a graduate of the University of Florida.
Office: Franklin Hall M030E
Office hours: Tuesday 11-12 and Wednesday 2-3
Contact: stlayton@indiana.edu